I often wish I could hit the rewind button on my special needs parenting journey, which is why I love helping families with children who are newly diagnosed. It's an amazing opportunity to offer perspective I didn't have 10 years ago. My child doesn't directly benefit from that, but as we change stigmas and help others, we make life healthier for all unique learners and their families. I am passionate about helping to create a kinder, more empathic world for every child who thinks and learns differently.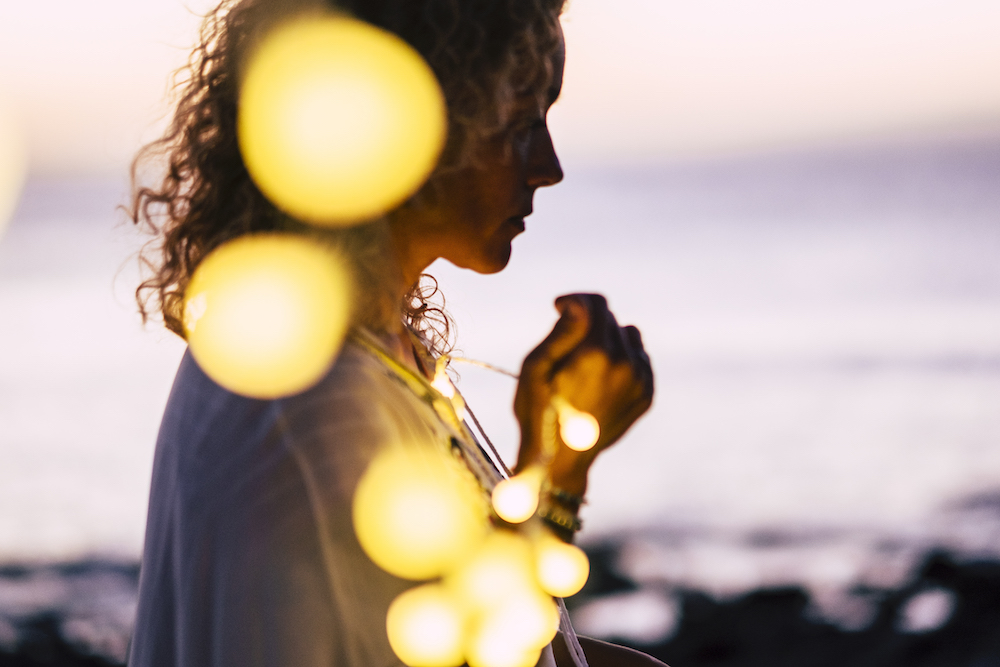 I wish could go back in time to tell my 38-year-old self that everything was going to be OK. In fact, there are many things I wish I could have told her. Such as:
You will get past potty training.
There will be days that you shine again.
There will be days when worry isn't the only emotion you feel.
Your child will be OK without your every nudge or prompt.
There are a lot of things I wish I had done differently. Such as:
Pushed harder at my sons first IEP meetings. And said no until they agreed to what I knew was best for my child.
Found the money to keep him in a private preschool and pushed for 100 percent inclusion.
Hired an experienced special education attorney to fight the "early wars" for me. The money I would have invested then would have saved me tens of thousands later.
Had him diagnosed a year earlier, when I already knew in my heart that he had Autism.
I wish I hadn't been so hard on myself and gave myself more credit. Other things I wish I had done for my own peace of mind and mental health:
Taken more days off to do things that were easy
Hired a cleaning lady
Always accepted help from family
Laughed more and enjoyed my child's quirky features (they are some of his best gifts!)
Hadn't been so scared
Trusted my own instincts
Given myself permission to be selfish
Loved and forgiven myself more
Looking backwards allows me to look ahead and do better. I am thankful that I hung on tight to my marriage. I was determined to stay invested because I know firsthand the lifelong devastation of divorce. But it's a battle to hold on when every breath is dedicated to helping your child. I wish things could have been better in our relationship during the worst five years when all we did was therapy. For instance, I wish:
I hadn't been so bitter when my husband failed me.
I made myself more available to him.
We had been on the same side of the globe emotionally, but our hearts were more distant than united.
As I age, I realize how much harder it is to get anything done. At times I feel disconnected from my body and I can't seem to connect with it. Sometimes I feel like my brain and body are not even in the same space. I wish I had trusted God early on with all He gave me. My occasional lack of faith was a gigantic obstacle because I allowed my anxiety to be bigger than my faith. I am better now and know that I am never alone.
Though I can't change the past, I have battled like a warrior and gained valuable perspective. Perhaps my experiences will encourage other parents to make changes that help alleviate daily struggles.
Melanie K. Milicevic is a former teacher and passionate writer who hopes to be a voice for families with special needs. She lives in San Diego with her husband and two children.