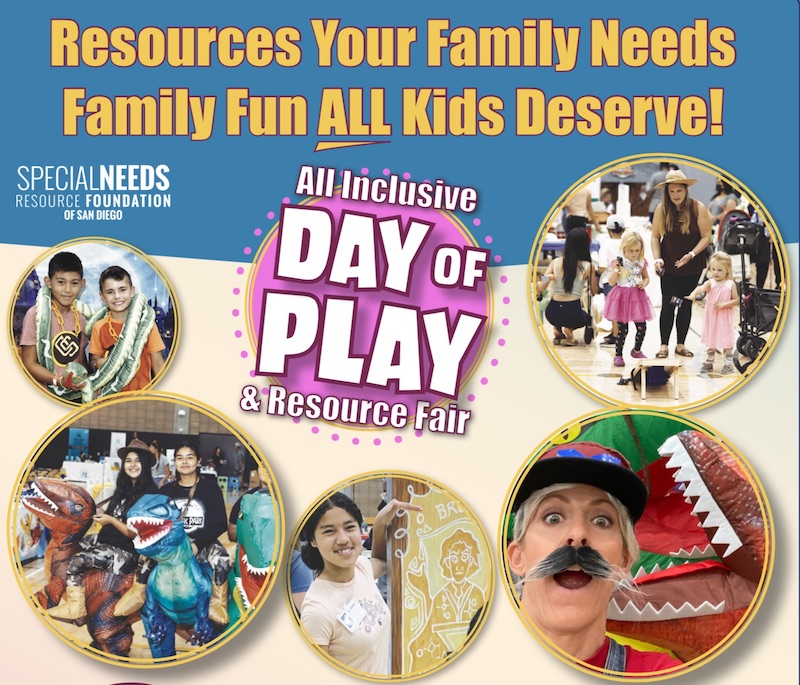 Each year we host the All-Inclusive Day of Play & Resource Fair. At these all-inclusive events we combine efforts with many local organizations to help families find needed resources and create wonderful family memories through play. We are very proud to be part of such a committed community.
Children of all abilities enjoyed themed activity stations including  Wheelchair Awareness Course, Under-the-sea Sensory Tent and more! All activities and resources are FREE and open to the public. 
Thank you to our 2023 sponsors!