We had so much fun hosting our 5th annual All Inclusive Day of Play Event! Thanks to all the families and organizations who were able to join us at the event!
We were able to provide information for families covering services and resources available from over 50 organizations around the area. We are very proud to be part of such a committed community.
Children of all abilities enjoyed participating in themed activity stations including the Tiny Toes Balance Course, Under-the-Sea Sensory Tent, the Trash Can Band, Yoda Lantern Creation Station, the Wheelchair Awareness Course and many more.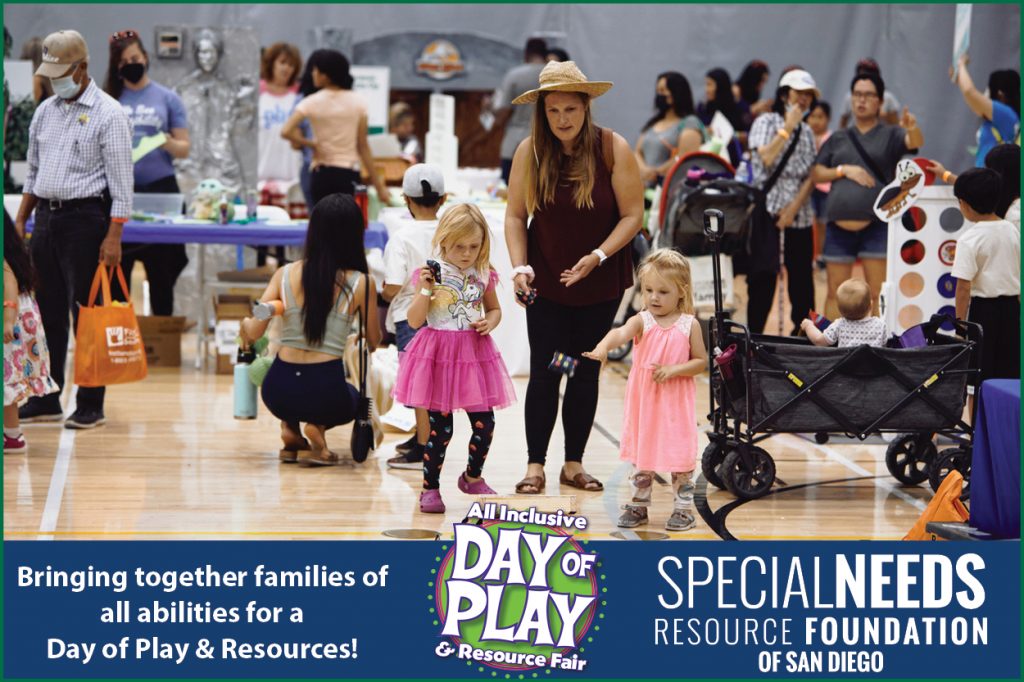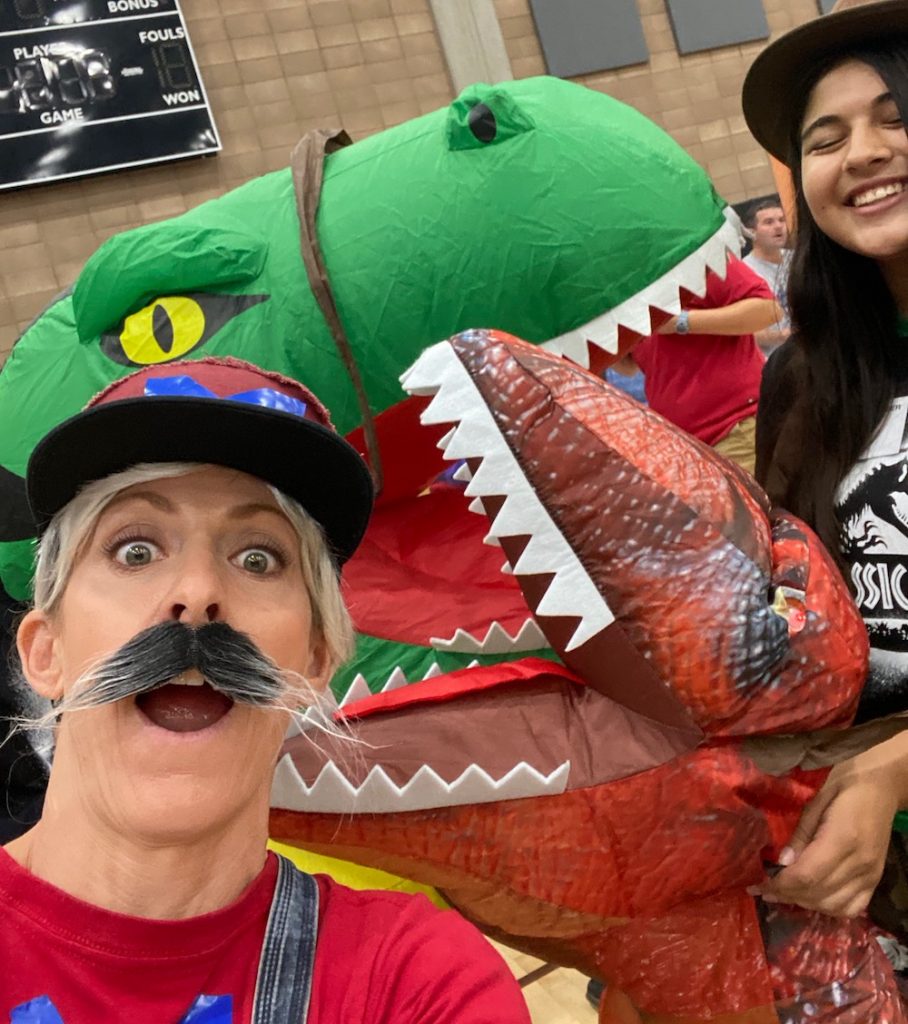 Thank you to our wonderful event sponsors and volunteers! We could not host this amazing event without your support!