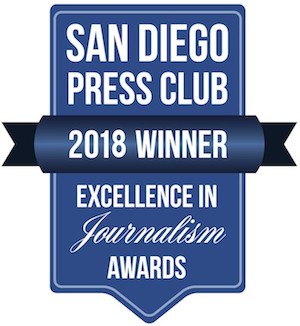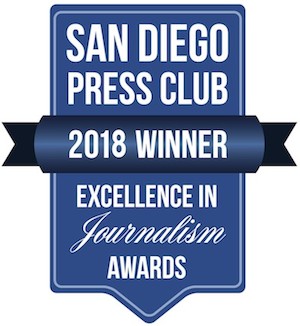 We're very excited to announce!
The Special Needs Resource Foundation of San Diego won 2 big awards at the 45th Annual San Diego Press Club Excellence in Journalism Awards.
Our annual publication, Flourishing Families, received 2nd place in Special Interest/One-Time Publications category. A big win for the special needs communities of San Diego and Imperial Counties!
A big shout-out and congratulations to our contributing writer, Emily Dolton who won 1st place in the Education category with the article, Zero to 6: Critical Windows that Impact Healthy Child Development (Flourishing Families 2018).