We had a great time hosting the All Inclusive Day of Play Drive-Thru Event!
We were able to combine efforts from many local organizations to help families find needed resources and create unique family memories this year at our Drive-Thru event. We are very proud to be part of such a committed community.
Children of all abilities enjoyed seeing themed activity stations including the Star Wars Light Saber Station, Ollivanders Wand Shop, the Toy Story Prize Wheel, a free book at the Literacy Duck Pond and more!
Thanks to all the families who were able to join us at the event!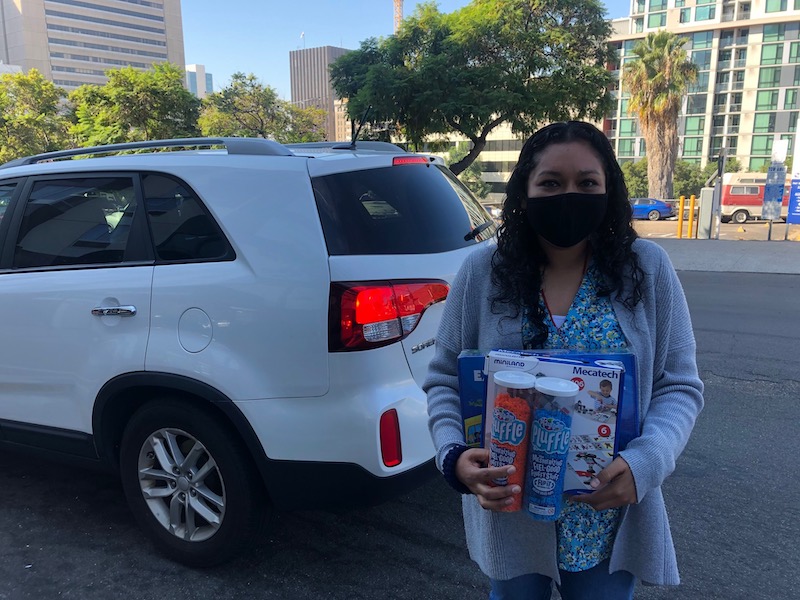 A BIG thank you to the following companies for sponsoring this year's event: