As you plan your holiday shopping this year, consider supporting local ShopAble businesses while buying meaningful gifts with purpose.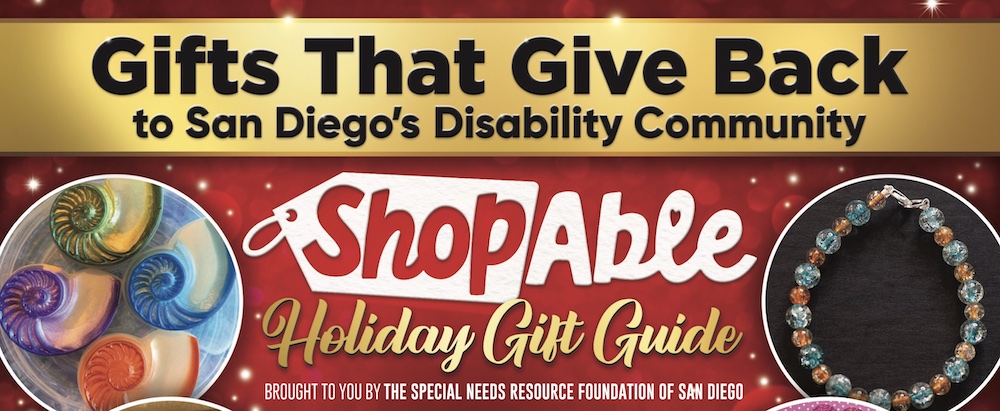 Each of the artisans featured below is a local business owner with a disability or chronic medical condition. We call this unique, talented group ShopAble. They are excited and ready to help fill stockings and tackle gift lists for friends, employees, loved ones, neighbors, coworkers and teachers.
Purchasing products and services from business owners with disabilities or chronic medical conditions encourages independence, self-reliance, inclusion and helps them have agency in our community.
Start shopping now!
Big Al's Best
www.big-als-best.com
Award-winning dark chocolate almond toffee made by a young man with Autism. Calligraphy art and greeting cards also available. Purchase online or in several San Diego County retailers.
David's Jewelry
Email: KPost@communityinterfaceservices.org
David loves to create new jewelry in unique ways.
DeafBlind Potter
www.deafblindpotter.com
Deafblind potter Kelvin crafts beautiful one-of-a-kind mugs that bring joy, perseverance and hope in each piece. Proceeds are used to supply a lighted blind cane to people who are visually challenged.
DJ Noah
www.djnoaht.com
Mix up your entertainment with DJ Noah. Perfect for parties and events.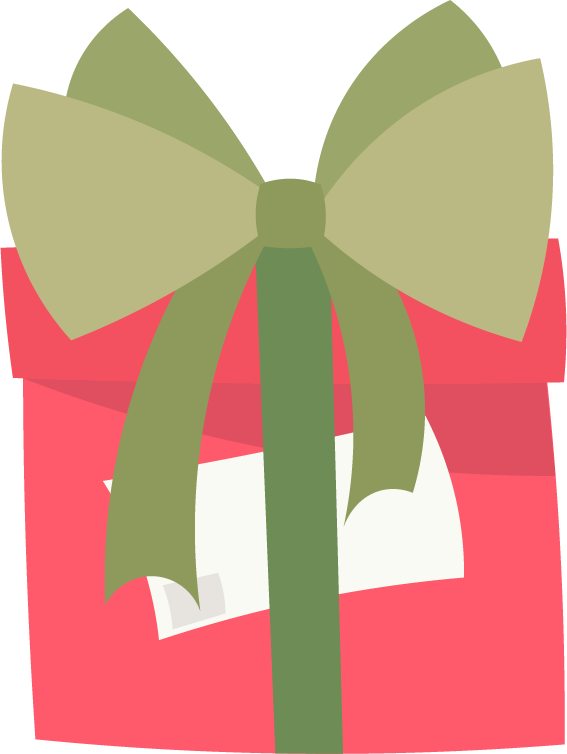 EmilyRoseSews
www.etsy.com/shop/EmilyRoseSewsStore?ref=shop_sugg
Handmade creations for any occasion: Tote bags, aprons, table runners, backpacks and more.
Inclusion Art by Katie Flores
www.katieflores.com
Katie Flores, who is autistic, creates beautiful, vibrant artwork on canvas. Shop her art, tote bags, greeting cards and more on her website or Etsy @InclusionArtByKatie.
Jack's Animal ArtiFacts
revisionsandiego.com/jackmedved
Jack uses art as a platform to educate about animals and the environment. His stylized art can be found on children's clothes and bags, tiny personal pet portraits, massive murals and educational coloring books. Available at Revision.
Jasmine's Banner Co.
IG @jasminesbannerco
Top quality banners sewn by Jasmine, who has Down Syndrome, and her team of designers and seamstresses. Purchases support You're Invited Church Clubs, inclusive church program started by her family.
Jeremy's Vision
www.jeremysvision.com
Artist Jeremy Sicile-Kira (autistic) creates personal portraits and memorial paintings of loved ones passed, using his gift of synesthesia and perceiving auras. Includes written interpretation of the colors.
Joel's Vision Arts
www.joelsvisionarts.com
Local author, speaker and artist with Autism creates books, videos, art and wrapping paper. A portion of sales is used to fund art and music therapy for children with disabilities.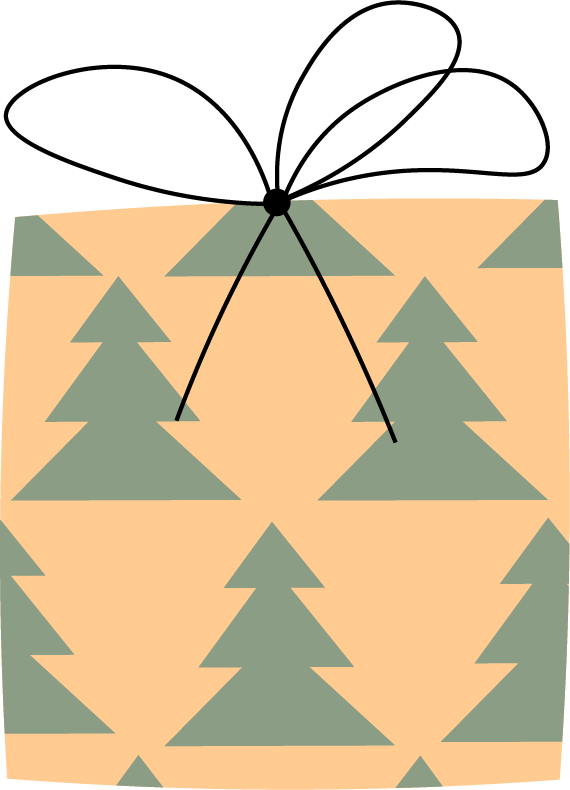 Kevin the Baker
www.kevinthebaker.com
Chef with Autism who has a passion for baking with fresh ingredients. His business provides joy, purpose and a connection to his community. Kevin partners with professional chefs for large orders and special events.
Kianna's Beads
alisonhunter55@yahoo.com
Kianna is a jewelry crafter inviting you to share her inspiration from nature, a sense of belonging, beauty, peace and infinite diversity.
Martin's Words
martinswords@yahoo.com
Martin's passion is to write, uplift and inspire others through Martin's Words. He handcrafts each card design and includes a special message.
Moyo's Wood Arte
IG @moyogazca
Handmade customized art and jewelry made from upcycled and repurposed wood, metal, natural stone and other materials. No two pieces are the same. Commissioned projects entertained.
Oli's Cookies
www.oliscookiescompany.com
Plant-based chocolate chip cookies baked and packaged by a mother and her son with Autism; they spread Autism awareness and acceptance one delicious cookie at a time.
Paige's Pantry
www.paigespantry.org
Fresh produce harvested and packaged by people with disabilities. Partnerships with community farms help eliminate food waste and give food security to families. Pick-up in Oceanside.
Poli's Woodcraft
www.poliswoodcraft.com
Handcrafted, artisan ballpoint pens hand-turned by an artist with ASD who uses a variety of specialty woods and acrylics.
Ready Stamps
www.readystamps.org
Full-service stamp manufacturer (and division of United Cerebral Palsy Association) run by adults with disabilities. On-site production in a variety of polymers leads to quicker service at a better price.
Reid Moriarty: Man with a Mic
www.ReidMoriarty.com
Musician, front man for the band Jungle Poppins, public speaker, and host of Talk Time, Reid Reads, and Late in the Day with Reid and Friends. For holiday party bookings, email bookreidnow@gmail.com.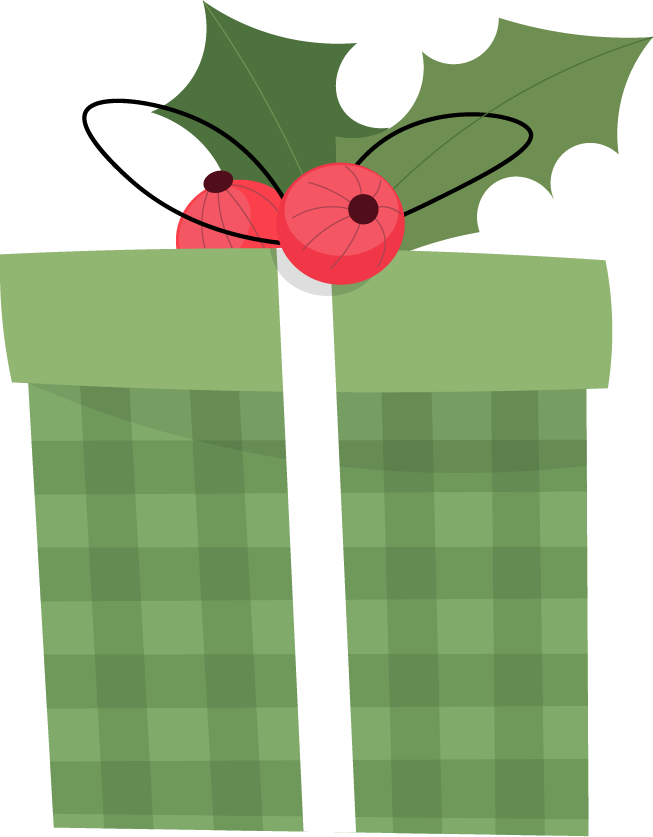 Rolling with Me
I Am All In: A Diversity, Equity & Inclusion Book Series
www.rollingwithme.org
Margarita Elizondo, public speaker and author, offers a book series that combines disability history, social justice and disability awareness to help students understand real-life experiences of people with disabilities.
Soap Designs by Sydney
FB @SoapDesignsBySydney
Environmentalist, designer and artist Sydney has made handmade specialty soaps in a variety of themes since she was 8. "Like Autism, no two are alike. Each one is unique and made with love."
We See Different
Email: 18indiawest@gmail.com
India Kaltsas West makes jewelry using all of her senses other than sight, to craft intricate pieces. She also consults with visually impaired/blind people to provide resource navigation support and help them identify assistive technology.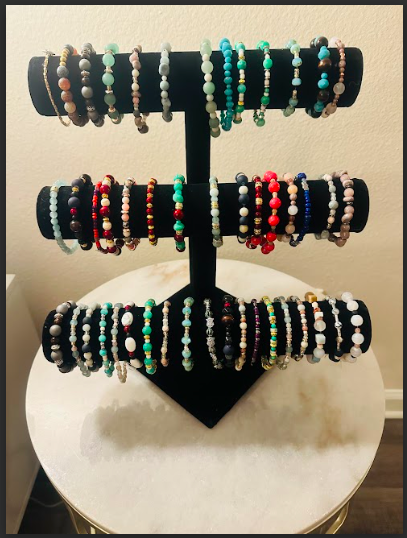 ---
Shop in person at these brick-and-mortar shops:
Blissful Seeds
www.blissfulseeds.org
All-natural and organic soaps, candles and resin art. All made in Poway by adults with Autism and other disabilities.
Plant it Again
plantitagain.org
Store on Balboa Ave. sells succulents, tillandsia arrangements, products and art from local artisans with disabilities. Recycles plants and materials while supporting adults with disabilities.
Revision
www.revisionsandiego.com
Gift shop offers handmade items created from recycled materials by talented resident artists. Items available on site and online. Community Contribution Center accepts good quality recyclables and new art supplies.
Sophie's Gallery and Gift Shop
st-madeleine-sophies-center.square.site
Features handmade items by artists with intellectual and developmental disabilities. Artwork for sale includes paintings, mosaics, jewelry, textile arts and ceramics.
---
Attend Local Events
The Church at Rancho Bernardo: 11740 Bernardo Plaza Court, 92128
Radically Inclusive holiday gift fair
Sunday, November 19, 9 am to 12 pm
St. Marks United Methodist Church: 3502 Clairemont Dr., 92117
Sunday, November 19, 10 am to 12 pm
Junior League Craft Fair: 210 Maple St., 92103
Sunday, December 3, 2 pm to 6 pm
Holiday Micro Business Fair:
Hosted by TIEE's Vocational and Adult Services and Outside the Lens
December 6, 12 to 4 pm
San Diego Regional Center Craft Fair: 4355 Ruffin Road, 92123
December 7, 11 am to 2 pm