YES, we did it again!
The Special Needs Resource Foundation of San Diego won three outstanding awards at the 47th Annual San Diego Press Club Excellence in Journalism Awards.
Our annual publication, Flourishing Families, once again received a 3rd place award in the Special Interest/One-Time Publications category. A big win for the special needs communities of San Diego and Imperial Counties!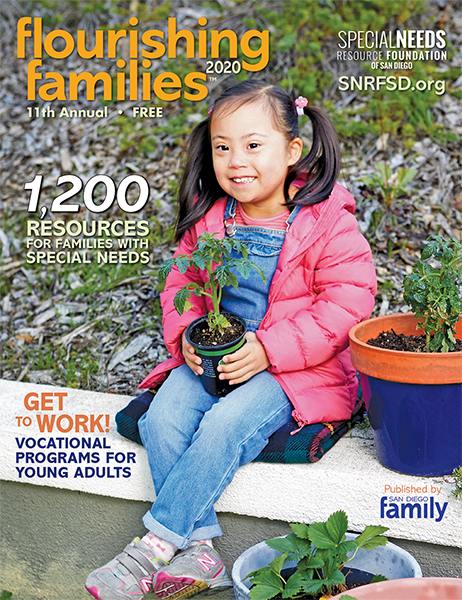 A big shout-out and congratulations to our contributing writers.
Seth Schwartz won second place in the Public Service/Consumer Advocacy category for his article IEP Self-Advocacy (Flourishing Families 2020).
Emily Dolton won third place in the Health & Medicine category for her article, Tooth Smarts: Early Preventative Care Improves Smiles for Kids with Disabilities (Flourishing Families, 2020).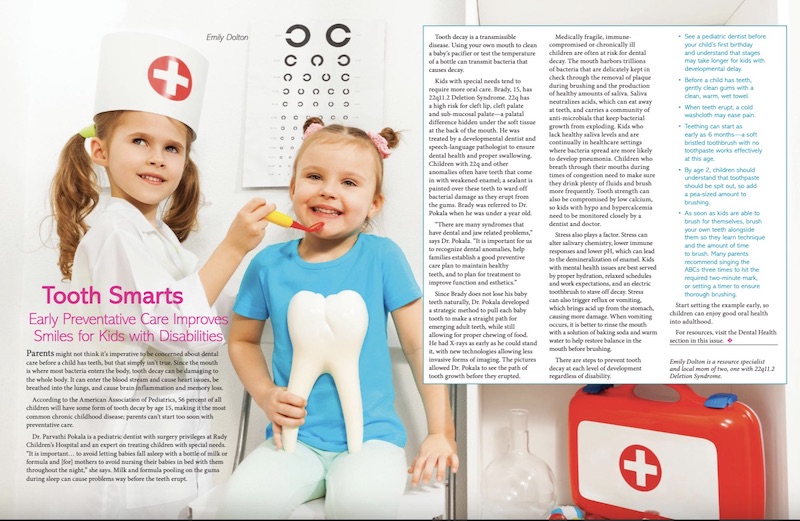 We are honored and proud to bring award winning content to our community.