Our resource specialist Emily Dolton was recently featured in San Diego Union-Tribune's "Someone San Diego Should Know" column.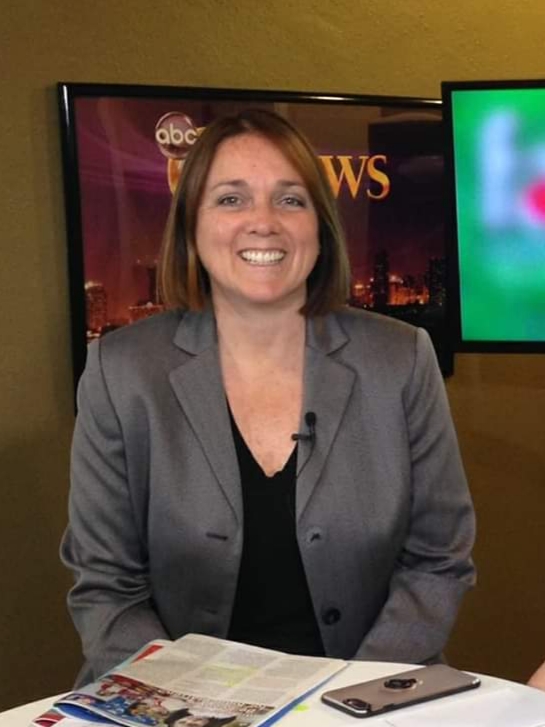 Emily has been instrumental in the development of the Special Needs Resource Foundation and our annual Flourishing Families resource guide, available for free to San Diego and Imperial County residents.

Emily has been a major force in expanding Flourishing Families from just 150 to over 1,200 resources since its first edition in 2010 (confirm). She has also helped expand the nonprofit's reach by adding a variety of resources in Imperial County, filling a tremendous need for families with special needs in that region.

Emily has also helped spearhead several events for the foundation, including the All-Inclusive Day of Play & Resource Fair, Read 3×3 literacy event, and an annual movie night fundraiser.

Click Emily Dolton to read the full U-T article and to learn more about Emily's involvement in San Diego's special needs community.